Offering a wide range of materials created
Nylon Ribbon
by us are reckoned for their quality based features. Since we use only authentic materials in creating our assortment of products, thus our product is class apart. We have the required facilities to customize our products as per the requirement of our clients.
We have own a powerful talent pool which can make sure to delivery on time with the good quality and reasonable price.
Nylon Ribbon
has passed the strict checking and boasts sound market reputation.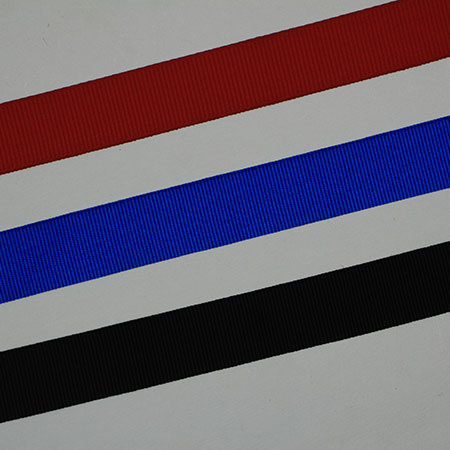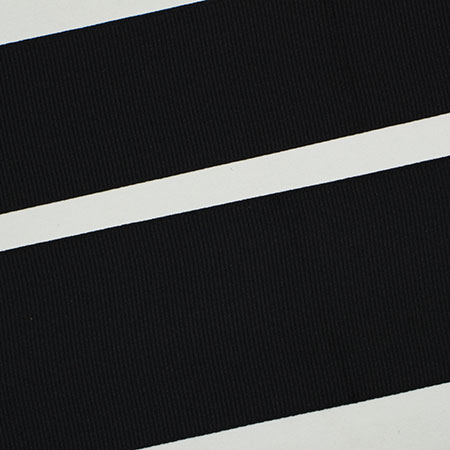 Nylon Ribbon
Model - SYNR02
Nylon ribbon, Ribbon Rape
SYNR02
Material: Polyester yarn Cotton
Color: Plant / mix color
Weight: 5/8"、3/4"、1"、1.5"、2" thick : 0.8mm
Sizes and designs can be customized
prompt delivery time
Origin: Taiwan
Nylon ribbons and ribbon tapes in the picture look similar but in fact have different functions. Nylon ribbons are harder and suitable for fixing sewing, while ribbons tape are softer and more commonly used on the side of clothes or pants. We have a fixed size for the decorative strips on the side. If you need black or white, you can purchase a small amount. If the customer needs a custom color, there will be a certain amount of purchase. If the customer needs a sample, please contact us.
Enquiry Now
Products List
Flat Elastic Band FEB01 Material: Polyester yarn Rubber Color: Plant / mix color Weight: 18mm, 20mm, 25mm thick : 1mm Sizes and designs can be customized prompt delivery time Origin: Taiwan Flat elastic band are mainly made of Polyester yarn, widely used in swimwear, trousers, skirts, sportswear, underwear, wigs, necklines, handicrafts…etc. It is very suitable for sewing products, we make good resilience elastic bands, can restore the original length without deformation, featuring strong elasticity and flexibility, and also have comfortable and breathable feeling. We can provide OEM package or AM package with labeling, we can make and supply according to customer needs, if you have any needs, please contact to us for discussion and proofing‧
Twill Tape SYTT03 Material: Polyester yarn Color: Plant / mix color Weight: 5/8"、3/4"、1"、1.5" thick : 0.8mm Sizes and designs can be customized prompt delivery time Origin: Taiwan The twill tape is woven by high-speed machine. The more common widths are 5/8", 3/4", 1", 1.5" and the thickness is about 0.8mm. It is using for fixed, Sewing, tailoring to reinforce seams, bind edges, hemming, make casings. It can be used in clothing, pillows, quilts, wallets, sofas, chairs, it is easy to sew by hand or machine and because it touch like cotton, it can also be used in gift wrapping tapes, hand bag tapes , Decorative tape, if you need a specific width and color, you can discuss with us to make twill tape for customer needs‧
Webbing straps SYWS04 Material: Polyester yarn Cotton Color: Plant / mix color Weight: 3mm-20mm thick : 2mm Sizes and designs can be customized prompt delivery time Origin: Taiwan The braided high-speed belt is presented by the tight weaving of the warp and weft. Therefore, the braided high-speed belt has the characteristics of firmness and toughness. It can be made of a variety of materials to make single color mixing or add printed patterns. Fixed ropes, such as school bag belts, pet collars, luggage belts, belts, tool bag ropes, bag belts, heavy object fixing belts...etc. If you need the width and thickness, you are welcome to write to us Discuss with us or request a sample